When you undergo a procedure from our facial plastic surgeon, Dr. John Hilinski, our team accepts different insurance providers and payment types, as well as financing to aid in the total cost. We strive to help make your plastic surgery treatments as affordable as possible so you can get the care you deserve. In addition to working with your insurance to make sure you are covered, we take payment in a variety of forms to better accommodate your needs.
Payment Options
The final out-of-pocket cost of your procedure can be paid with cash, personal check, Visa®, Discover®, MasterCard®, and American Express®.
CareCredit® Financing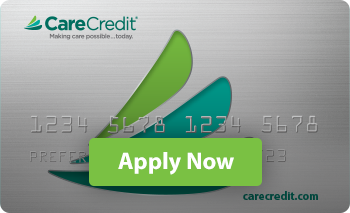 Should you wish to break down your total cost into smaller, more manageable payments, we accept CareCredit® financing. This popular healthcare credit card can be used for any procedure. With no-interest payment and extended payment plans, CareCredit® has given countless individuals the ability to undergo a procedure they otherwise could not have afforded immediately.
If you have any questions or concerns, please feel free to contact us, and one of our friendly staff members will help guide you through the payment process.